Tapping to Wellness Introduction
Welcome!
To This Fun and Results Oriented Program!!
Total Wellness Transformation – Mind, Body and Soul
The Transformational Trio is bringing you a program that can give you total wellness transformation for your mind, body, and soul. A program that uses fitness, nutrition, spiritual renewal and holistic practices to get fit, look fit and stay fit for life. A program that is affordable and will give you the results you want, if you are ready to commit to getting focused and if your ready to commit to doing what's necessary to make a lifestyle change that will transform your life for the better.
WHAT'S INCLUDED IN THE PROGRAM?
Lynnis Woods-Mullins, Holistic Wellness and Living Expert, is the nutrition guru and will take you on a nutritional journey to help you get the results you want.
Lynnis's program includes:
• Weekly healthy and tasty meal plan
• Weekly healthy recipes
• Healthy DeTox
• Weight Release, Energy Increase Smoothies
• Subliminal Messaging Videos
• Weekly Affirmation/Confirmation Videos
• Yoga and Walking Weight Release Program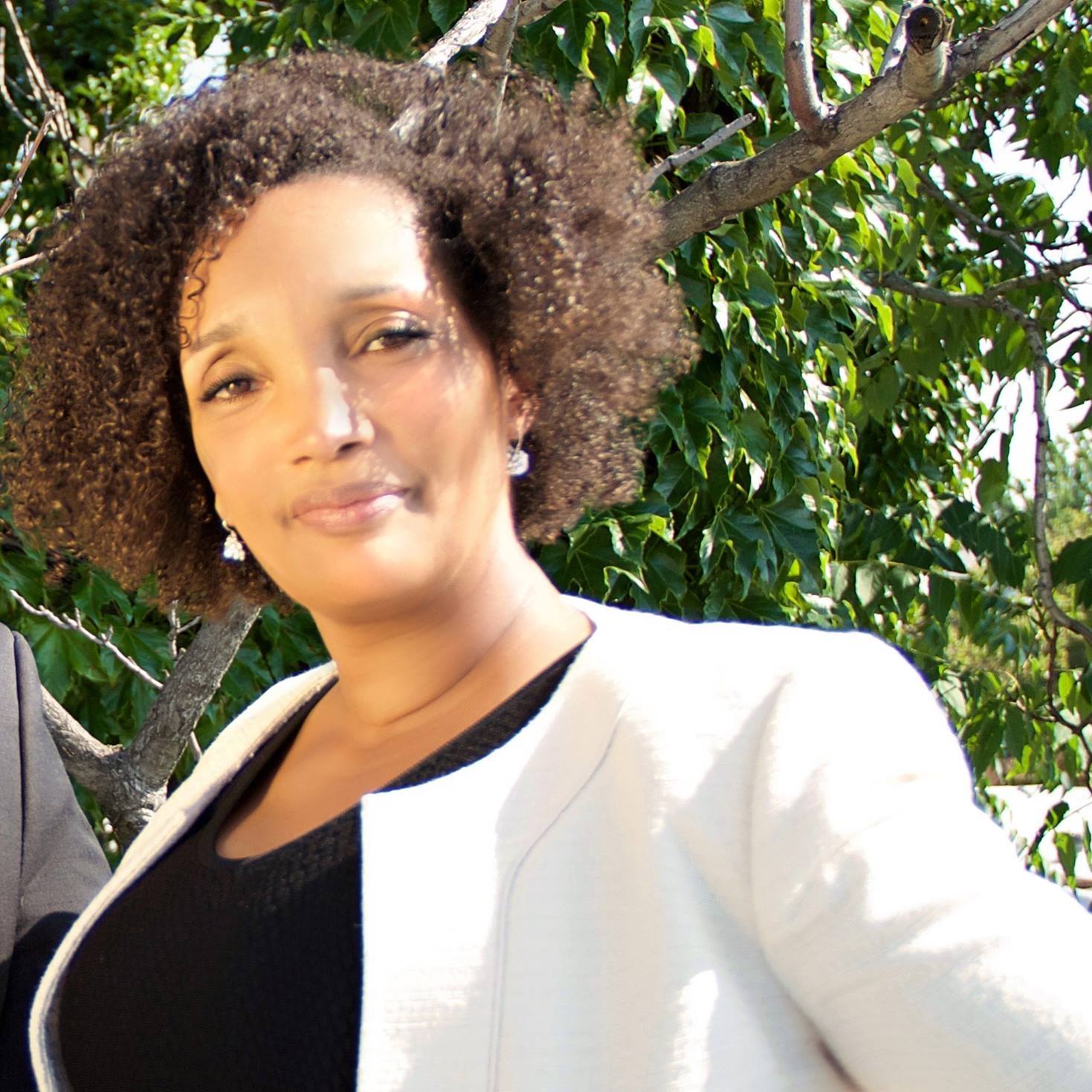 Keisha Dixon, The Tapping Queen will use the holistic practice of tapping that will have a strong impact on how you view yourself and undo the negative programming that contributed to your weight gain. Keisha's program includes:
• Monthly mindset training
• Weekly turbo tapping
• Monthly tapping masterclass
• Self-confidence & self-esteem processes
• Clarity and focus processes
• Weekly mindset challenges
PLUS
Weekly Facebook LIVES for support and check-in
Extra Bonus information for your over all health and wellness
Weekly Challenges
Affiliate Link that will help you earn extra cash!!
Questions? Please send us an email at [email protected] . We will respond within 24 hours.
In order for you to get the best out of this course you will need the following materials:
Journal
Folder for printouts
Acalorie tracking app . We suggest fitness pal, but anyone can do. ( you don't have to subscribe)