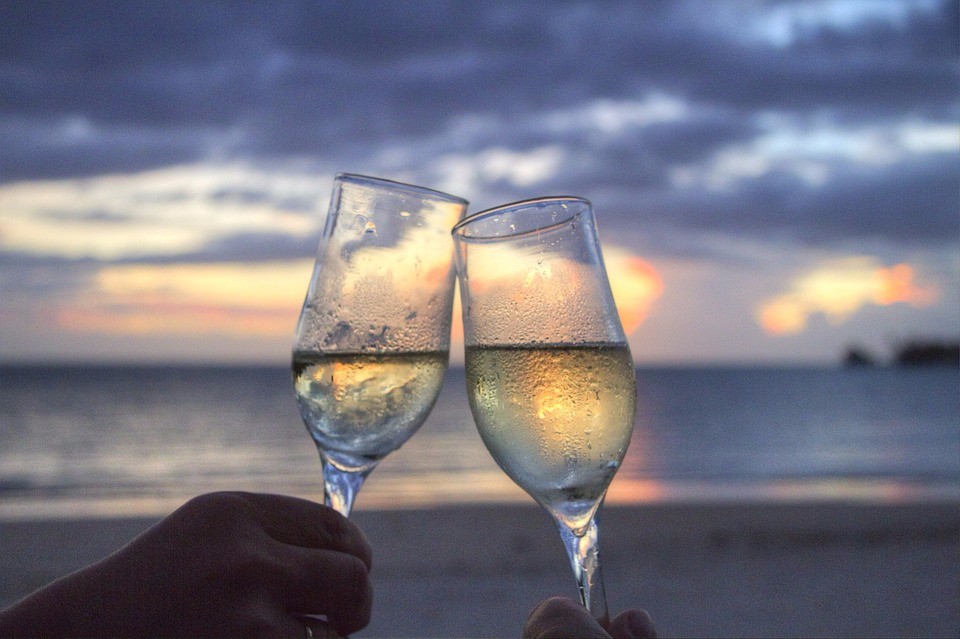 CONGRATULATIONS!!
You just finished a course that is going to put you on a journey to abundance and success. I would love to hear from you about your successes, praise reports, dreams realized , goals met etc... Just email me at getdestressed@gmail.com, hearing from you will make my day!

Now that you have the information, inspirations, and tool that will lead you to more abundance in your life...it's time to find a way to leverage your new knowledge to get optimum results.
Did you know that studies have shows that stress, can impede our ability to retain information, change habits and make changes in our lives? It is true. Ongoing stress can not only lead to retention and learning issues, it can lead to health problems as well. There are many studies that tie a direct correlation between stress and obesity, chronic disease, high blood pressure, immune system issues and overall poor health. Reducing stress is key when it comes to living an abundant and well life.
There are things that you can do starting today to make those necessary lifestyle changes to reduce the impact of stress on your body, increase your health and overall wellness.
DeStress The Mess, Change Your Mindset, Enhance Your Joy is a course that can help you start making those lifestyle changes today. The course teaches you over 20 ways to holistically reduce stress and all of them are things you can start to do today. The great thing about this course is that it is low stress, you do the lectures at your leisure, and most importantly it will make a difference in your life.
Click here for more information on how to DeStress The Mess