Have you tried to get your weight under control, but the more you try the more difficult it is to lose those extra pounds?
Do your friends tell you "well that's just what happens as you age?"
Do you often stare in the mirror and wonder, who is this woman?
Do you secretly believe:
You don't have to accept the extra weight gain, you don't have accept the flab, and you don't have to accept the way you are feeling.
The Transformational Wellness Trio is bringing you an online coaching program that will give you total wellness transformation for your mind, body, and soul. A program that uses fitness, nutrition, spiritual renewal and holistic practices to get fit, look fit and stay fit for life. A program that is affordable and will give you the results you want, if you are ready to commit to getting focused and if your ready to commit to doing what's necessary to make a lifestyle change that will transform your life for the better.
Keisha's program includes:
Monthly mindset training
Weekly turbo tapping
Monthly tapping masterclass
Self-confidence & self-esteem processes
Clarity and focus processes
Weekly mindset challenges
40% off all offers including 1:1 Mindset Mentoring
"Even being incredibly smart women, being honest, sometimes we take ourselves down first. Even if you are very good at hiding it, there is a cost to self-doubt, and it shows up in your health, your weight, and your body confidence. 
You can change your inner level of confidence and self-esteem. There is a way to transform this, and we are here to guide you." Keisha Dixon, The Tapping Queen
You can work at your own speed and go back into the "classroom"as often as you like. Total Wellness Transformation is a three-month program is a 3 month program but once you have purchased the class you can log in as at anytime for refresshers and motivation. You will also be enrolled in the Total Transformation Facebook Group without others who are on the same journey that you are. Everyday we have postings to motivate , inform and inspire. Once a week we have a Facebook LIVE where you can interact with the group and ask the coaches questions. Once every two weeks we have challneges to keep you on top of your game and to encourage you to reach all your wellness goals.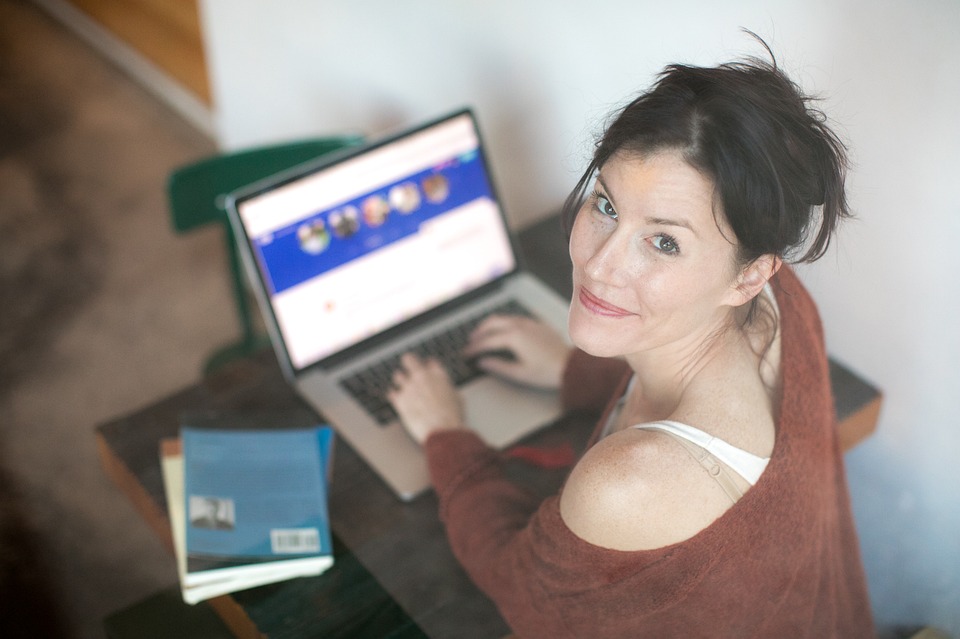 Here what our clients say about our programs:

Keisha Dixon
"Keisha is a breath of fresh air in the tapping world. Well, in the world in general, really!Her bespoke tapping scripts are incredible. If you haven't had any luck with following along to generic scripts, work with Keisha! The results will blow your mind and shift fears you have been holding onto for years."
– Laura Powner Mind & Money Mentor
"As a wealth therapist, I have done A LOT of tapping, years worth and I have NEVER been as deeply transformed as I have by Keisha's custom tapping scripts. Her voice, her energy, and her power is unparalleled. I listen to her scripts daily and they have caused an enormous shift in my ability to energize, motivate, and meet my inner self exactly where I need to be to create massive change. By far, she is someone I feel heard by and relate to unlike a lot of the tapping stuff I have come across previously that just didn't land as authentically as it does with Keisha and her incredible gift of knowing how to speak to your fears and ambitions. Her tools are incredible and she has helped many of my clients address long standing issues with her work."
- Agnes Kowalski Forbes and USA Weekly Featured Wealth Therapist

"She is a true coach in every sense of the word! She clearly explains what steps to take and why she is very patient when you don't quite get it the first time."

– Cheryl Pope Clark Online Entrepreneur

"It's always been easy for me to love myself. But it wasn't until I started working with Keisha that I started to VALUE myself! One of Keisha's gifts is setting others on the right path. Whether it's help with wording, goal setting or mind set, Keisha always gives me the gentle push I need to keep moving FORWARD. So grateful to have met her!

– Tamara Wockenfuss @BecomeAFearlessMama

"God sent me one of his angels. If you ever felt like you hit rock bottom and didn't know how to get back up or maybe you have bumped into one of life's brick walls and didn't know where to turn, then please, please, please book a session with Keisha Dixon! My background was full of bottoms and brick walls. Keisha helped me get out of that bottomless pit, she steered me around those brick walls and shined a light on me that is so bright, even I am in awe of myself. Because of her I am the Founder and CEO of my own company and I am no longer just trying to do anything, I AM ACTUALLY DOING IT! I am convinced God sent me one of his Angels and I am and always will be forever grateful!"

– Gina Smith Online Health and Wellness Coach

Lynnis Woods-Mullins

"I then hired Lynnis as my holistic nutritionist and working with her 121 I have never felt lighter, more energetic, and enthusiastic about mindful eating and I'm releasing weight and dropping inches." Karen Travis - Actress and Educator
" I have worked with Lynnis as my wellness coach for 5 years. I once suffered from obesity and anxiety. That is completely gone and much as to do with Lynnis' style of support and all the resources she shars" Priscilla Stanley - Attorney
" It's been a long time since I have invested in my well being. I am happy to say that Lynni's nutritin and yoga program was worth the investment" Lila Cooke - Teacher
" Love the results, love working with Lynnis I have leaerned so much about nutrition and it is so easy to stick with what she has taught me. The other part of Lynnis's program is it was easy to do once I committed to it. Living this way is now a part of my lifestyle. " Yosan Dandridge - IT Analyst